RAMBO Latest Updates
Last Updated:

20th July 2019
Always dream of owning a HDB home for your loved ones to live in comfortably? Ease your way into owning one with Rambo help.
Check out Rambo's HDB Listings properties with detailed information , including maps and photos. Rambo will guide you makes the market transparent for you, so that you can make a confident decision to buy your HDB in Singapore.
Market and Start your HDB search with Rambo!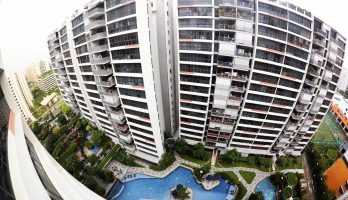 Why buy Condominium? Advantages of living in a condominium. Gated and guarded residences, 24-hour security, auto-gate, and CCTV systems.
Facilities may include swimming pools, a jacuzzi, sauna, BBQ area, gym, fitness station, tennis and squash courts, a putting green, clubhouse, function room, meeting room and covered carpark. In addition, condos are often nicely landscaped.
Start your luxury condo living with RAMBO!
Why choose Landed? With the scarcity of land in tiny Singapore, landed homes have long been perceived as one of the most resilient assets with the greatest upside in the local private residential market.
The supply of landed homes has been limited to 73,150 units. With a lack of a strong supply of landed homes, Urban Redevelopment Authority's (URA) residential price index for landed homes rose more 87.7 per cent.
Nobody knows better about Landed than RAMBO do!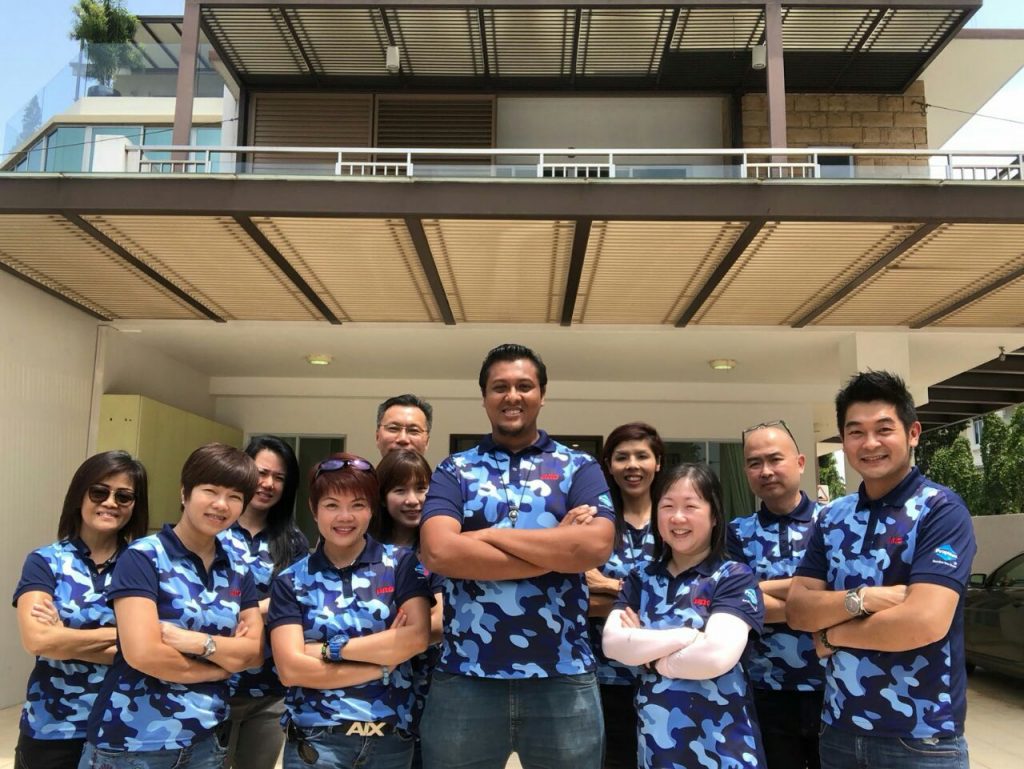 I am a professional in Singapore real estate and with 10 years experiences in banking and finance industry. One of the popular agent in Singapore. I am from Powerful Negotiators Group, with over 3000 agents which are the biggest team in Singapore.
I can help you to choose the "right" property in Singapore – whether you are an experienced investor, a first time buyer or a foreigner looking to move into Singapore.
My services cover you through the whole process – accurate financial computations, finding the property, negotiating the best price, making an offer, closing the deal and after sales service.
Besides knowing details about the listing, most important factor is to equip yourself with the current property market sentiments.
With the vast amount of projects being launched in the market, which is the best one suited to your needs with better potential?
On top of buying/selling/renting/upgrading, I have personally assisted many of my clients to restructure their property portfolio from owning 1 property to 2 or more properties "COMFORTABLY"
I have also helped my clients to spot properties with good potential upside. Thereby, in a way "PRESERVING" and also "GROWING" their wealth in a systematic way.
Adding on to that, I am equipped with several financing strategies that could aid you in your purchases. Do call me for a non-obligated sharing session to understand how to make your assets work harder for you!
No Stress, No Fuss, No Obligations. A Nice Coffee while we discuss more to know your needs and wants before proposing a plan suited for you moving forward
Having the right property agent to guide you

A stress free mind on which property suits your budget

Documentation and paperwork needed for applying loans

Time save on viewing multiple properties with other different agents

​​
Book An Appointment to view your preferred units & get more information, floor plans, & Free Financial calculation.
Do Not Buy, Sell or Rent unless you have the best plan for yourself and your love ones.
Fill up the form on the right to FREE consultation from your friendly agent RAMBO, and Latest Market Sentiments!
 Strictly no spam policy.